Whataupoko Mountain Bike Park
Whataupoko Park has numerous trails suitable for walking and mountain biking. It offers sweeping views of Poverty Bay from many sites on the reserve creating a scenic attraction.
The great number of trees on the reserve provides excellent shade to recreational users and extensive planting has brought many native birds to the area, including Tui and Kereru.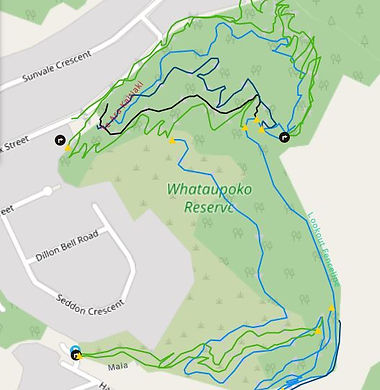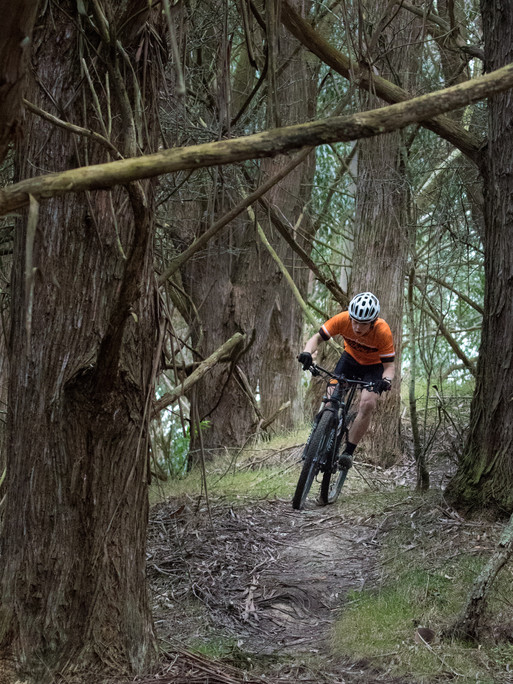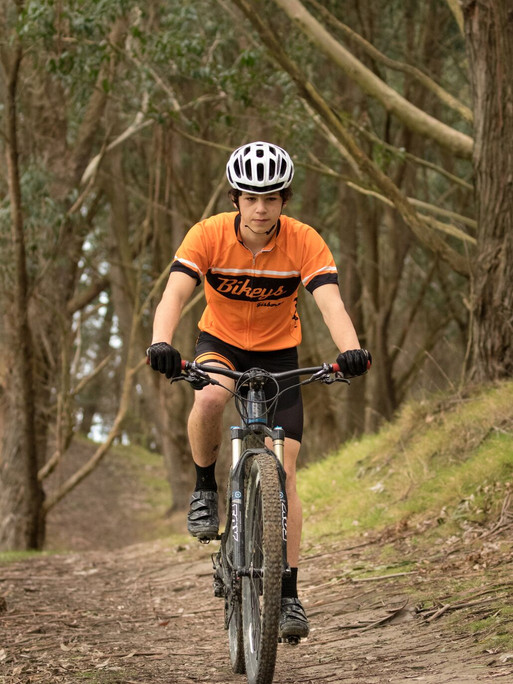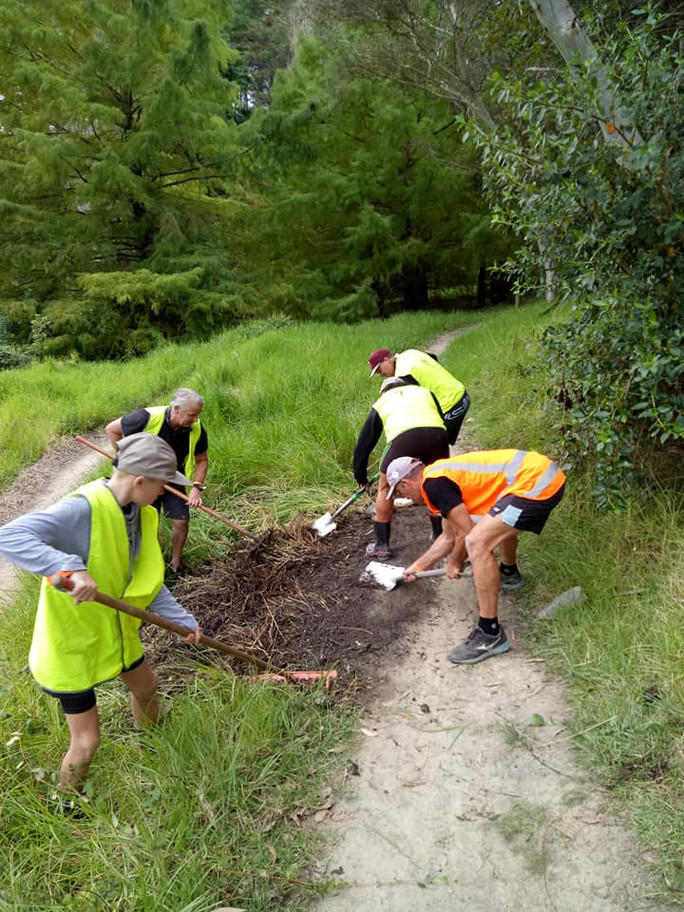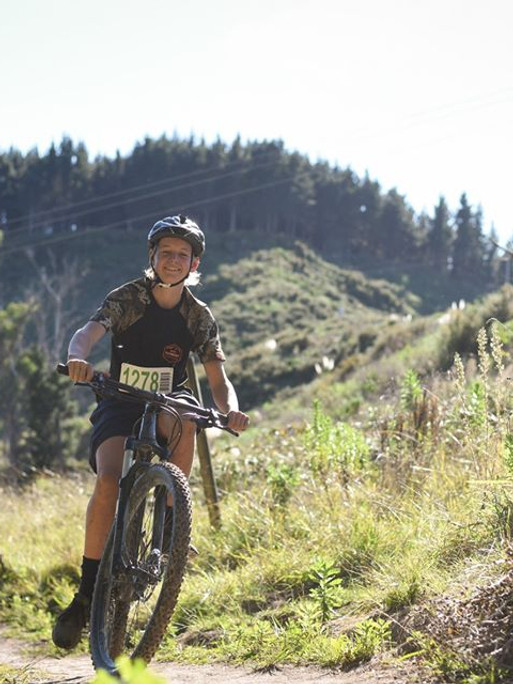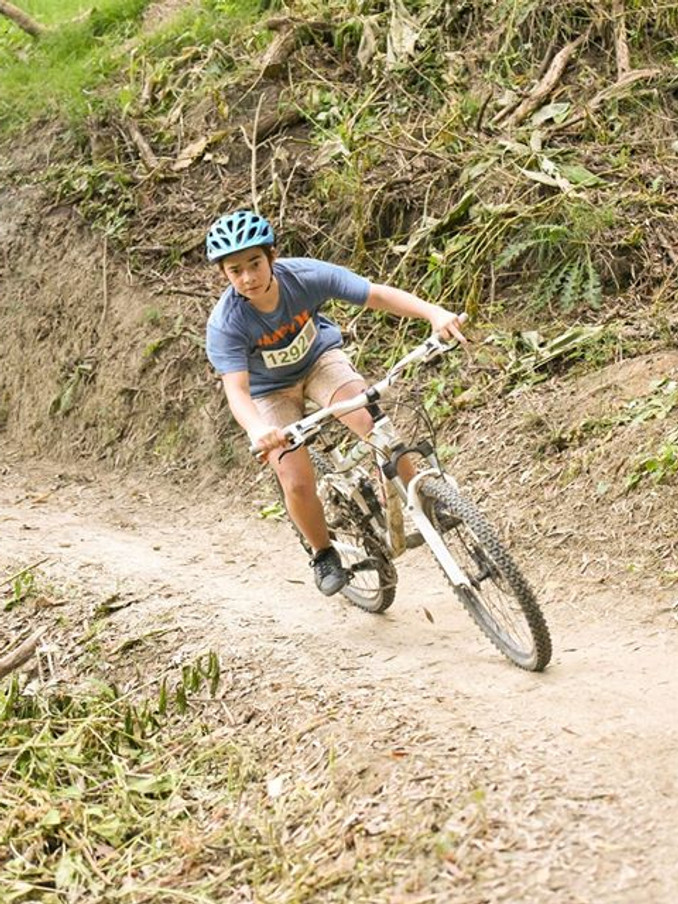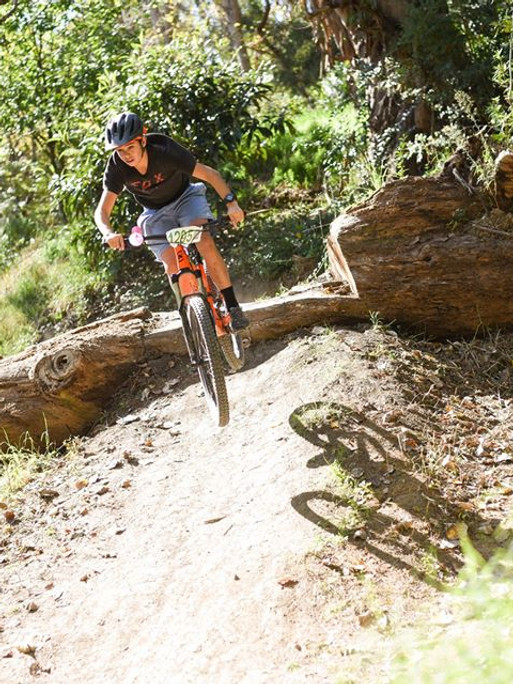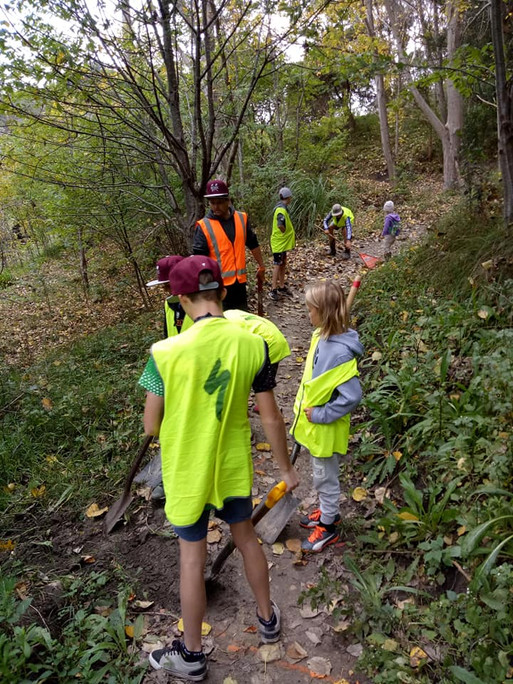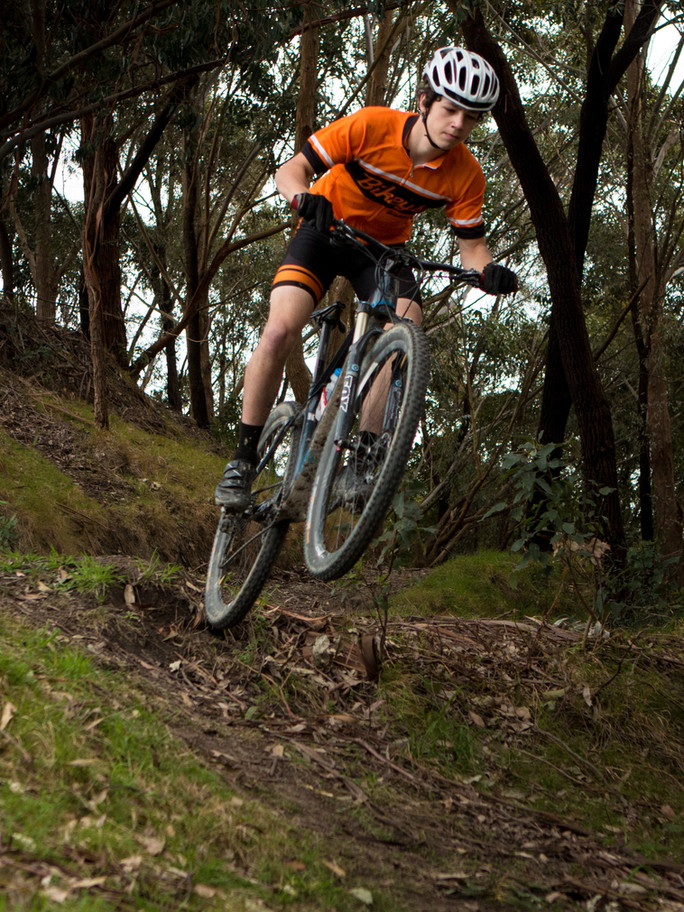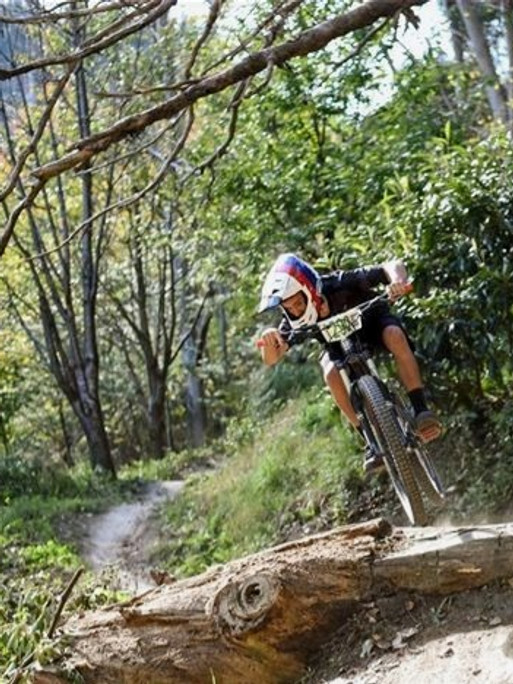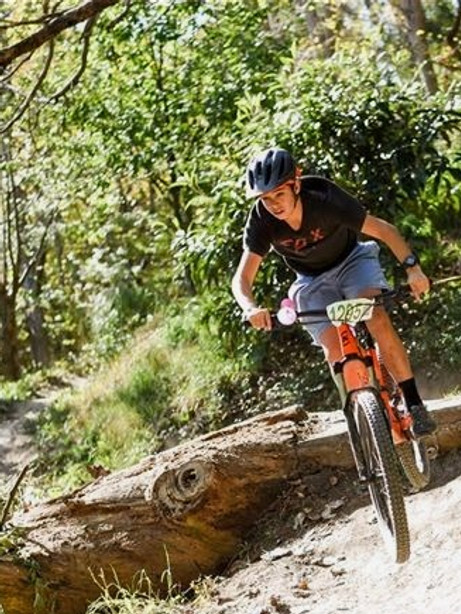 How to Join the Gisborne Mountain Bike Club
Its LIVE team!! In the hive pass app you will get virtual membership card, special deals as they sign on, trail info and a news feed for the latest info on the club!
1) Get the app
- iOS https://apps.apple.com/us/app/hivepass/id1573527302
- Android https://play.google.com/store/apps/details...
- WEB https://join.hivepass.co.nz/gisbornemtb
2) Select the club
3) Signup
4) Create Account
Once completed activate your account to get your virtual membership card.
Individual = $30
Family = $40 (2 adults, 2 Children under 18) + Child = $5 each
To activate your family you will get a code to sign up each member separately while only paying on the primary account.
Once you are signed up, check out Bikeys monthly deals available exclusively to Gisborne Mountain Bike Club members!